4 tags
4 tags
4 tags
hey, good morning, Gerard!
schmocta: "Good-tothe-Morn-tothe-ing!"… Gerard Way's magical words, ladies & gentlemen!
4 tags
3 tags
4 tags
3 tags
5 tags
7 tags
5 tags
3 tags
Conventional Weapons & My Little Misery
@soupaspicy sucks indeed. anyway, at least I still can get the mp3 legally through my friend who has iTunes :) … m.tmi.me/GGXZG — Dewi Nurdini S [tea] (@te4ries) January 15, 2013 @soupaspicy yeah. but seem we can do nothing about it. I tried to contact local label in here to talk about 'CW', … m.tmi.me/GHjRc — Dewi Nurdini S [tea] (@te4ries) January 15, 2013
3 tags
2 tags
4 tags
4 tags
The Light Behind Your Eyes is about Bandit.
stained-red: 'Light Behind Your Eyes' The ballad. Unashamedly sentimental, like 'I Don't Love You' through a softer lens. Gerard laments departed friends, channeling a 'live for today' message in a song addressed to daughter. "On May 27 last year, Gerard's wife Lyn-Z have birth to their daughter, Bandit Lee. Now, every rock star is allowed one mushy parenthood song, and Gerard's is 'Light...
2 tags
1 tag
4 tags
3 tags
3 tags
4 tags
This is a Frank & Gerard masterpost. I've been... →
stilesessence: Gerard: Frank is extremely passionate, headstrong, kind of rebellious individual but extremely loyal and honest. He's the kind of guy that would do anything for his friends. He'd help you bury the body. Frank: Gerard is really sensitive, but very, very, very smart and sometimes…
5 tags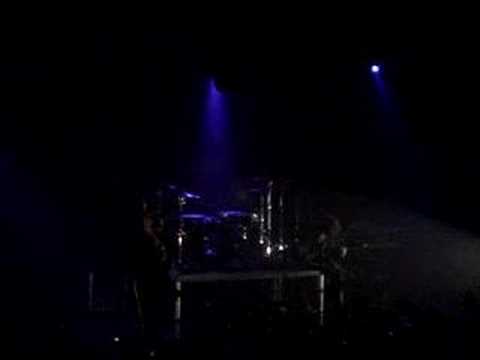 5 tags
4 tags
2 tags
4 tags
"But sometimes, you gotta look back at the old chapters if you want to move..."
– Billie Joe Armstrong (said during his speech on stage - inducted Guns N' Roses into the Rock and Roll Hall of Fame in April 14, 2012).
2 tags
1 tag
3 tags
2 tags
3 tags
1 tag
4 tags
1 tag
4 tags
5 tags
3 tags
2 tags
10 tags
2 tags
2 tags
5 tags
2 tags
2 tags
4 tags
2 tags